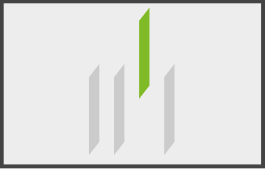 Blades
A Blade is a module that encapsulates all the required resources – JavaScript, HTML, CSS, XML, images, etc – to implement a high level feature within an app.
For example, a blade might implement a map UI, a chat window, a charting module or an alerting mechanism. A blade usually corresponds to a particular area of the display.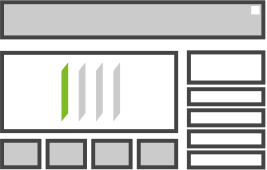 Workbenches
Workbenches allow Blades to be developed, debugged and run independently of the application.
Workbench Tools allow you to interact with the Blade through stubbed services and the EventHub. For example, you can view your Blade in different states by sending it mock events via a mock events Workbench Tool.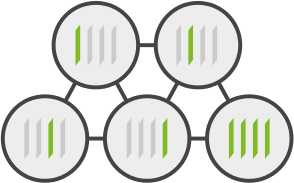 Focus on Features
With BRJS the first line of code you write is feature code. No need to setup and configure a development environment, build processes or spend time evaluating and integrating libraries your app will use.
BRJS comes with a proven set of development tools and micro libraries to let you focus on writing application functionality. Of course, if you want to modify the setup, you can.